Nissan Leaf long-term test review
What's an electric car like when you live with it every day? We're running a Nissan Leaf for six months to find out...
The car Nissan Leaf Tekna
Run by Allan Muir, managing editor
Why it's here To see whether our 2018 Electric Car of the Year has advanced the cause of battery-powered vehicles at the affordable end of the market
Needs to Have a long enough range to make it usable for more than just short hops; be cheap to run; and be as comfortable and practical as any regular family hatchback
---
Price £32,890 (before £4500 government grant) Price as tested £34,555 Miles covered 3075 Official range 168 miles (WLTP); 235 miles (NEDC) Real-world range 160 miles Options ProPilot Park (£1090), metallic paint (£575)
---
13 September 2018 – the light stuff
With some electric cars, you can't easily tell whether recharging has begun after you've plugged in the cable – and I, for one, like to have some reassurance that the juice is flowing as it should be before I walk away.
That's not an issue with the Leaf, though. Its system of three big blue lights across the top of the dashboard – clearly visible through the windscreen when you're standing beside the charging port in the nose of the car – is one of the better ways of letting you know that charging is actually under way. Each light starts out flashing and then turns solid as the battery level rises until all three are illuminated. Of course, they're not lit up when you're driving.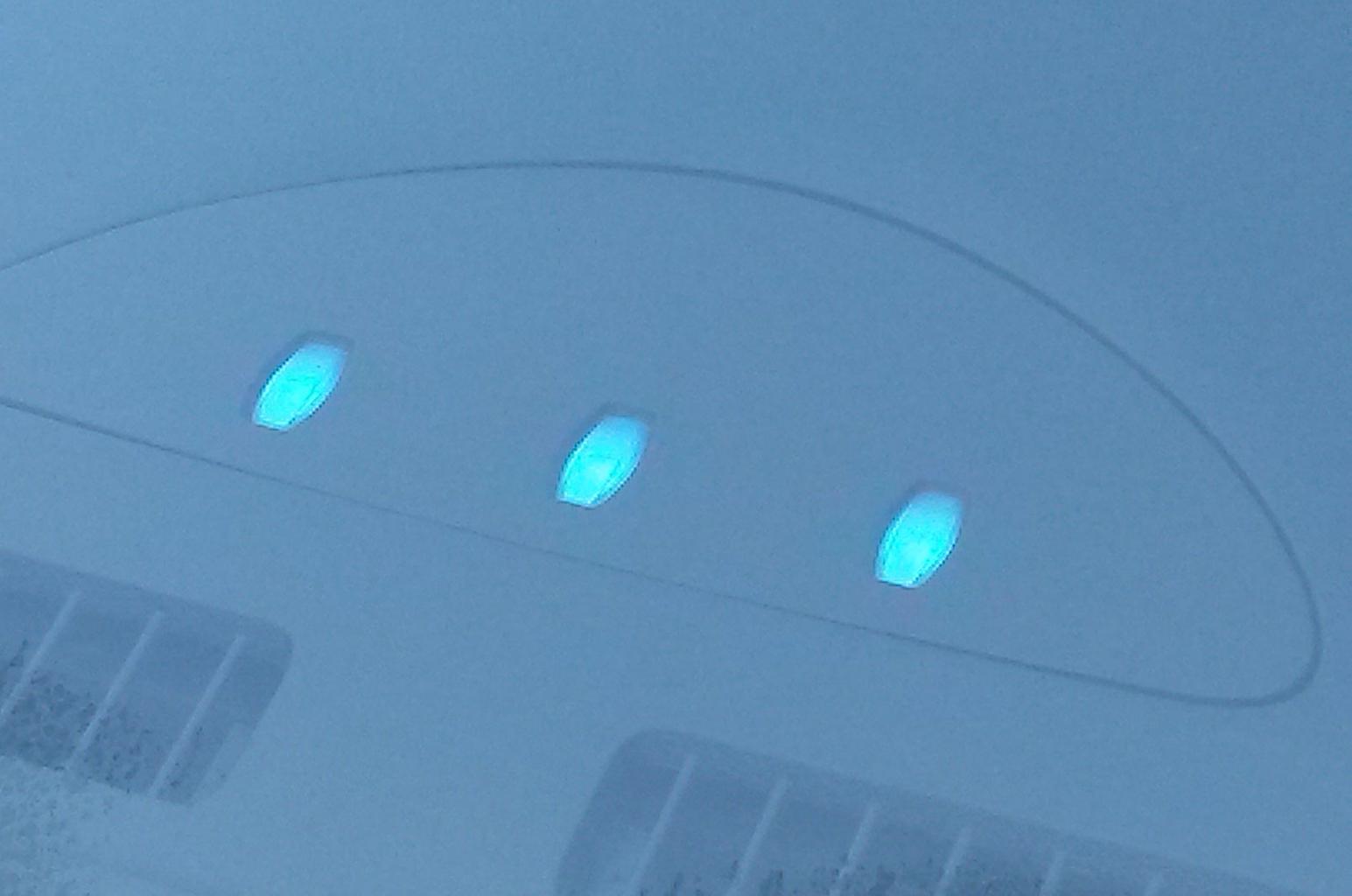 I also like the fact that there's a beep when you plug in the cable to tell you it's locked in place, and likewise when you unlock it at the end of the process (the best way being via the key fob); you never find yourself wrestling with the cable, wondering why it won't release.
For all the latest reviews, advice and new car deals, sign up to the Lombardyexperience? newsletter