2018 Mercedes A-Class – price, specs and release date
New family hatchback is bigger than ever, with more technology and luxury...
On sale June 2018 Price from £24,000 (est)
For some time now, the Mercedes-Benz A-Class has stood out among its premium family hatchback rivals in the same way as a jazz musician playing at a barn dance: talented – commendable, even – but somehow misplaced.
You see, next to the recently refreshed Volkswagen Golf, the BMW 1 Series and the Audi A3, the A-Class falls behind in too many areas – including interior quality, price and handling – to be considered a class leader. And that's exactly what Mercedes is planning to change with this new model.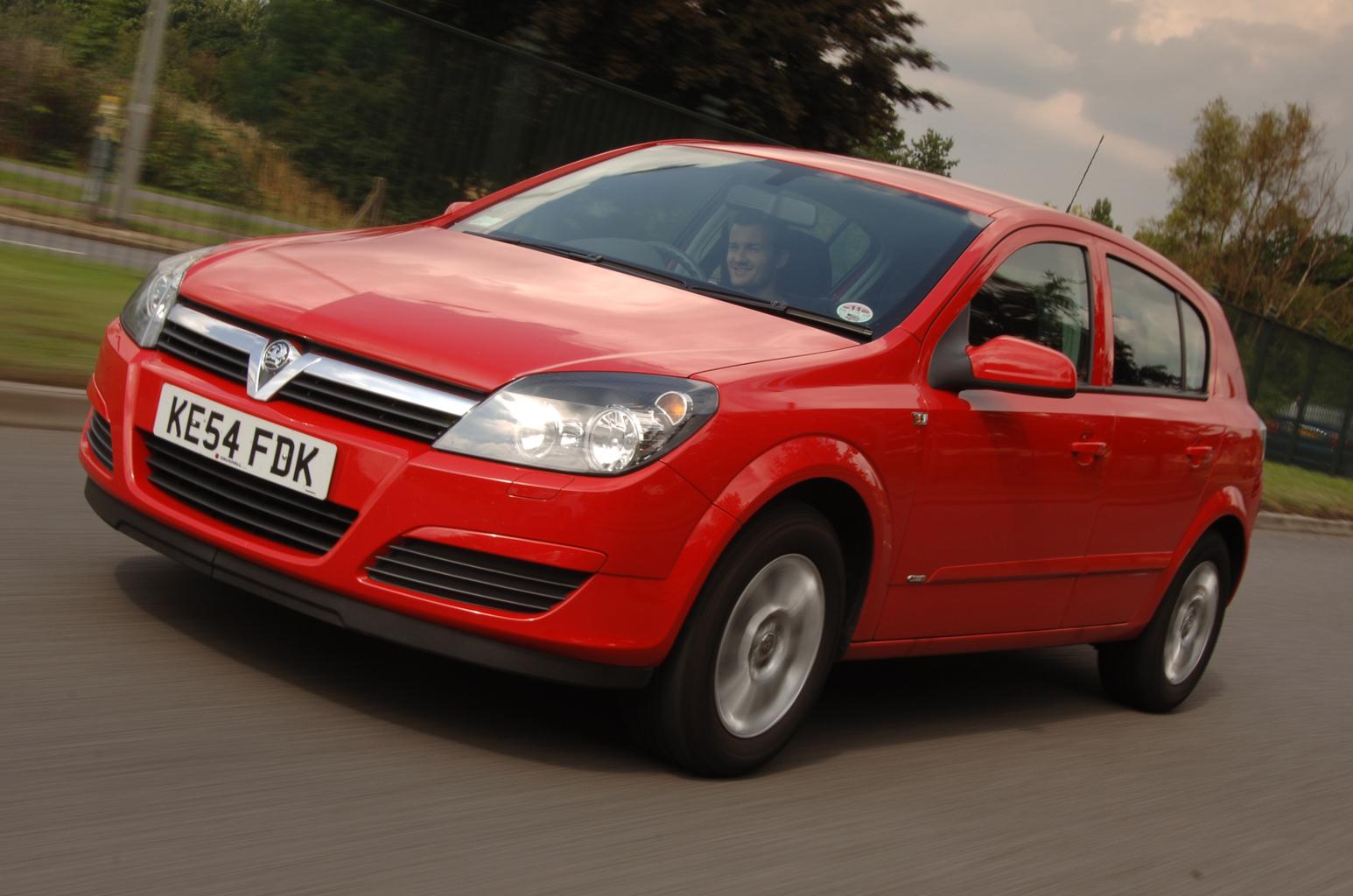 2018 Mercedes A-Class features
The five-door A-Class is bigger in almost every respect compared with the old car, even though it sits on a modified version of its predecessor's underpinnings. Those larger dimensions serve two purposes. First, and most importantly, they give the car more space inside but especially in the rear – an area where the A-Class has lacked behind key rivals in recent years; second, the larger dimensions enhance its aggressive looks.
Mercedes has made the rear doors of the A-Class larger in a bid to make getting in and out more dignified than it was previously, while there's also more space for your luggage in the boot. An A3 or a Golf can still hold more, though.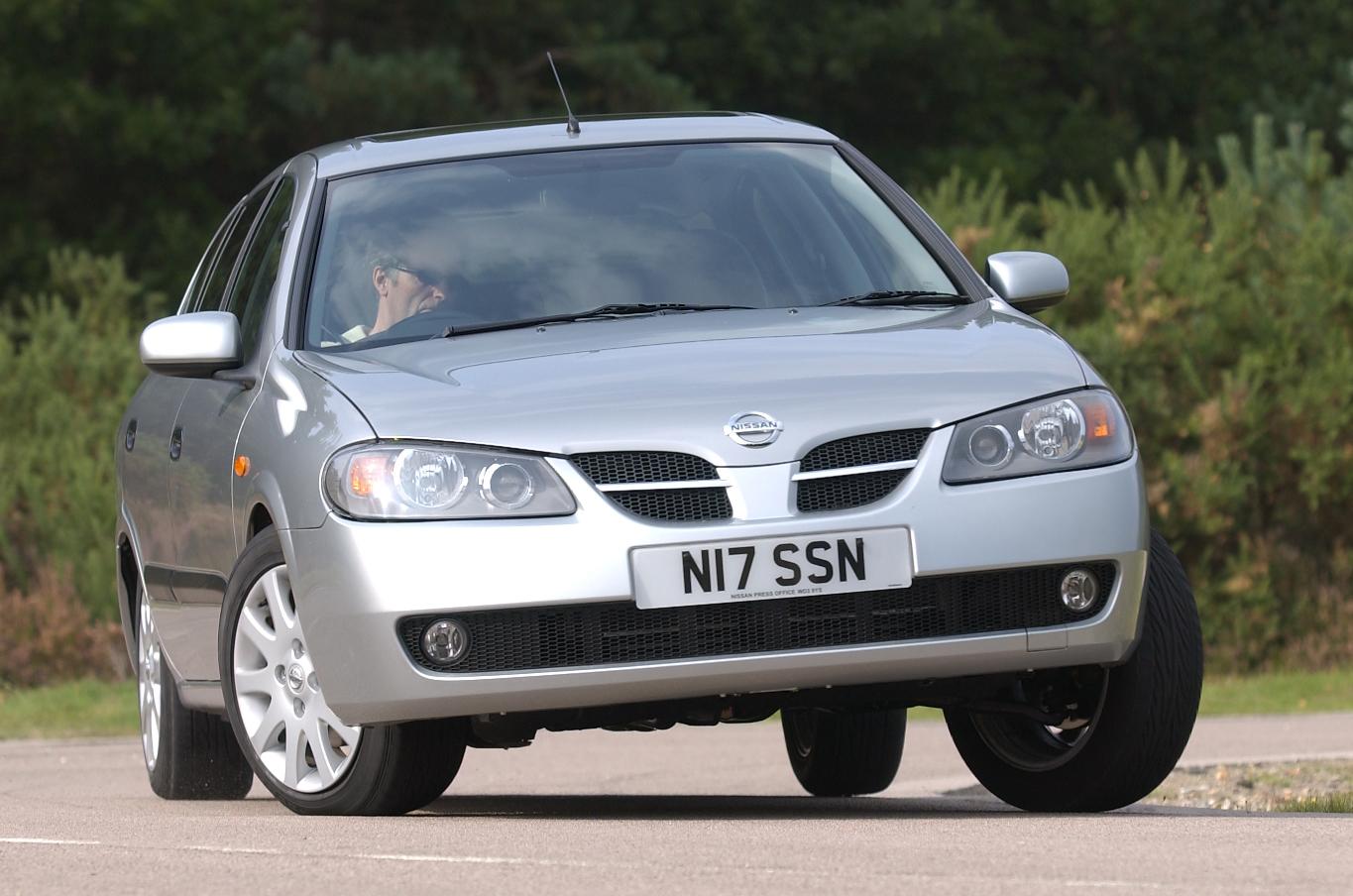 2018 Mercedes A-Class interior
The biggest changes for the new A-Class are inside, where the car comes with the same dual-screen infotainment set-up already offered in the E-Class and S-Class. Two 7.0in screens housed within a single black frame – with one given over to digital instruments and the other handling sat-nav – come as standard, although one or both of the screens can be upgraded to 10.3 ones via the options list.
In range-topping form, the A-Class can also be specified with a wi-fi hotspot, augmented-reality sat-nav (which uses images from the car's cameras overlaid on maps) and live traffic updates through Mercedes' new MBUX infotainment system. Available upgrades include a head-up display, traffic sign recognition and a Burmester stereo. While there's a touchpad on the centre console to control the system, the infotainment screen is also touch-sensitive – a first for Mercedes.
The new set-up also has an advanced speech recognition system that is designed to operate in a similar vein to Amazon's Alexa smart assistant. Drivers can use it by saying "Hey Mercedes" followed by a command. The system is claimed to understand conversational language rather than specifically worded commands – a major downfall of current speech-recognition systems. Other luxury touches include ambient lighting with 64 colour options.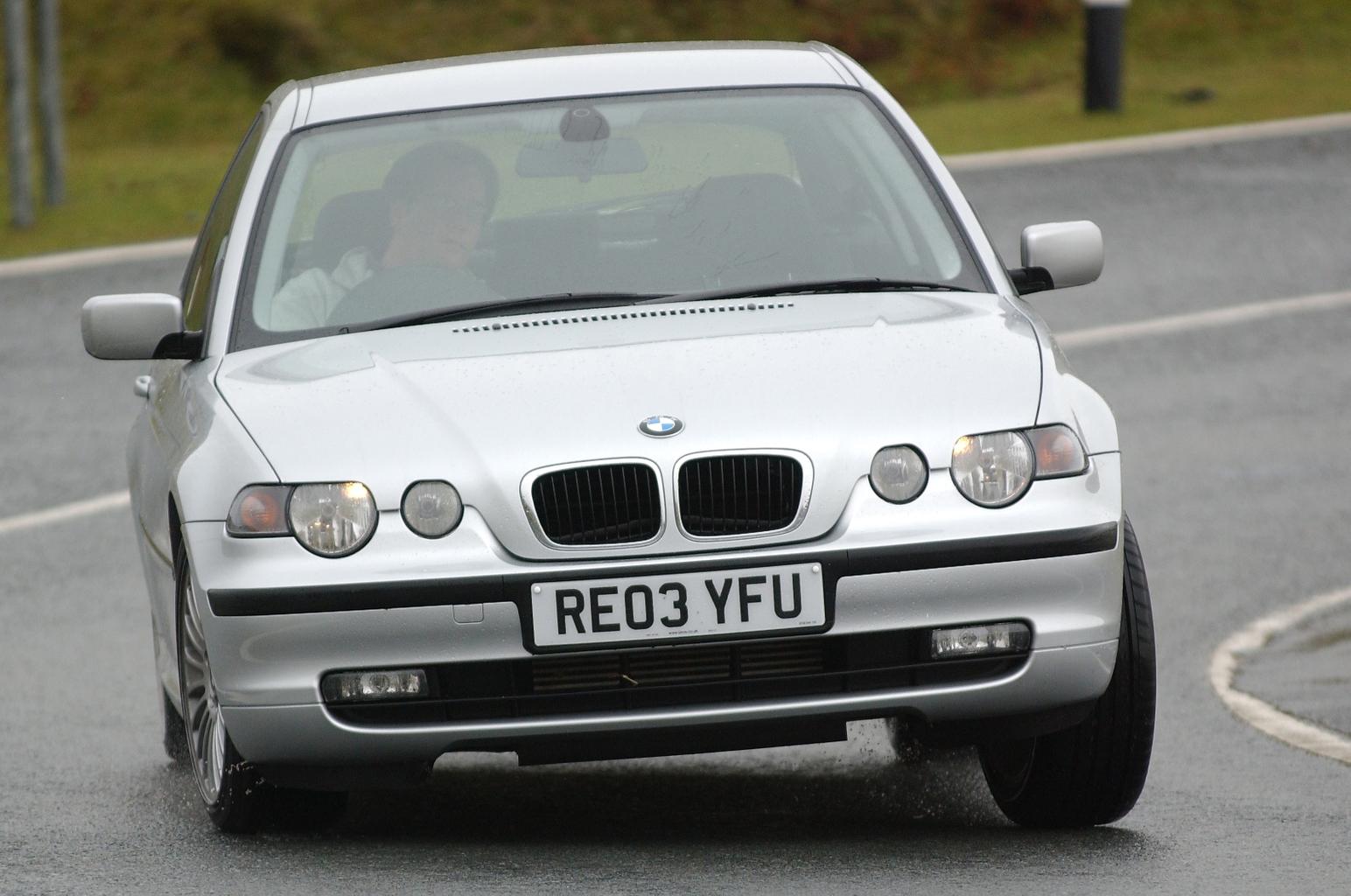 2018 Mercedes A-Class engines
Three engines will be offered from launch. The sole diesel choice is the 1.5-litre A180d, which produces 114bhp and is claimed to return 68.9mpg. It's also the cleanest option, emitting just 108g/km of CO2. Around 70% of A-Classes sold in this country are diesels, so this engine will be a common sight on UK roads.
There will also be two petrols, badged as the A200 and A250. The A200 uses a 1.4-litre engine co-developed with Renault and Nissan, and produces 160bhp. The 2.0-litre engine in the A250 offers 221bhp and is the quickest option so far, capable of covering the 0-62mph sprint in 6.2sec.
Two more petrol models – an entry-level option and another mid-range version – will be added later on, as will a more powerful diesel. The range-topping Mercedes-AMG A45 hot hatchback will arrive in 2019, offering more than 400bhp from its turbocharged 2.0-litre petrol engine. That car will do battle with the most powerful hot hatches, including the Audi RS3 and Ford Focus RS.
Most A-Class models will come with a seven-speed automatic gearbox as standard, but Mercedes will also introduce a new nine-speed 'box later this year.
While previously four-wheel drive could only be had on the A45, Mercedes is now offering a reworked version of its 4Matic set-up on a wider selection of models. Two suspension set-ups will also be offered, with drivers able to choose from various driving modes via Mercedes' Dynamic Select system. Adaptive dampers are on the options list.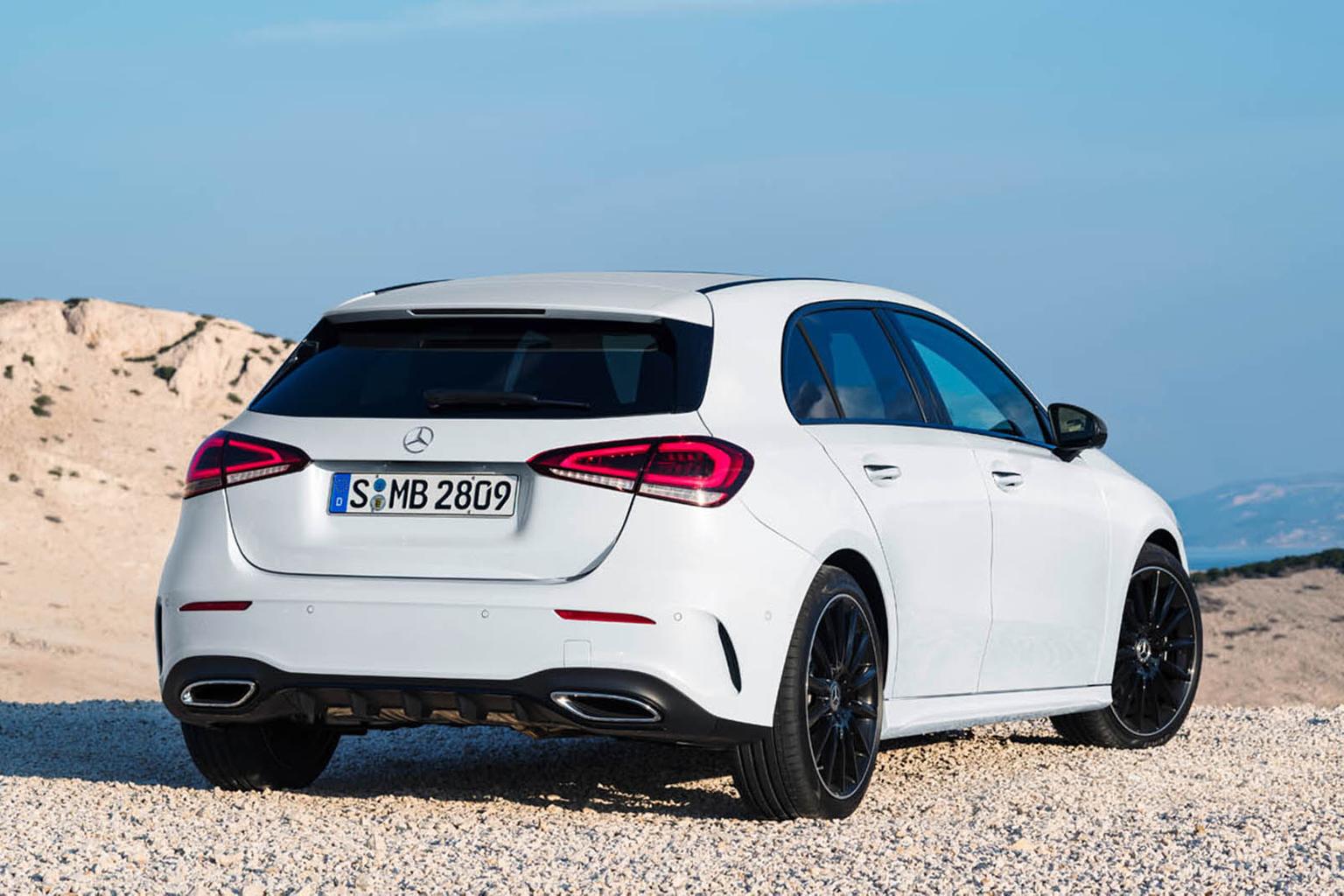 2018 Mercedes A-Class equipment
UK buyers will have a choice of three trims: SE, Sport and AMG Line, with the latter already accounting for 50% of A-Class sales in this country. Standard safety and assistance kit includes braking and lane-keeping assistance, which can be upgraded to feature the same semi-autonomous driving set-up as the latest S-Class. That means the A-Class can accelerate, brake and steer itself in certain situations – something none of its rivals can do.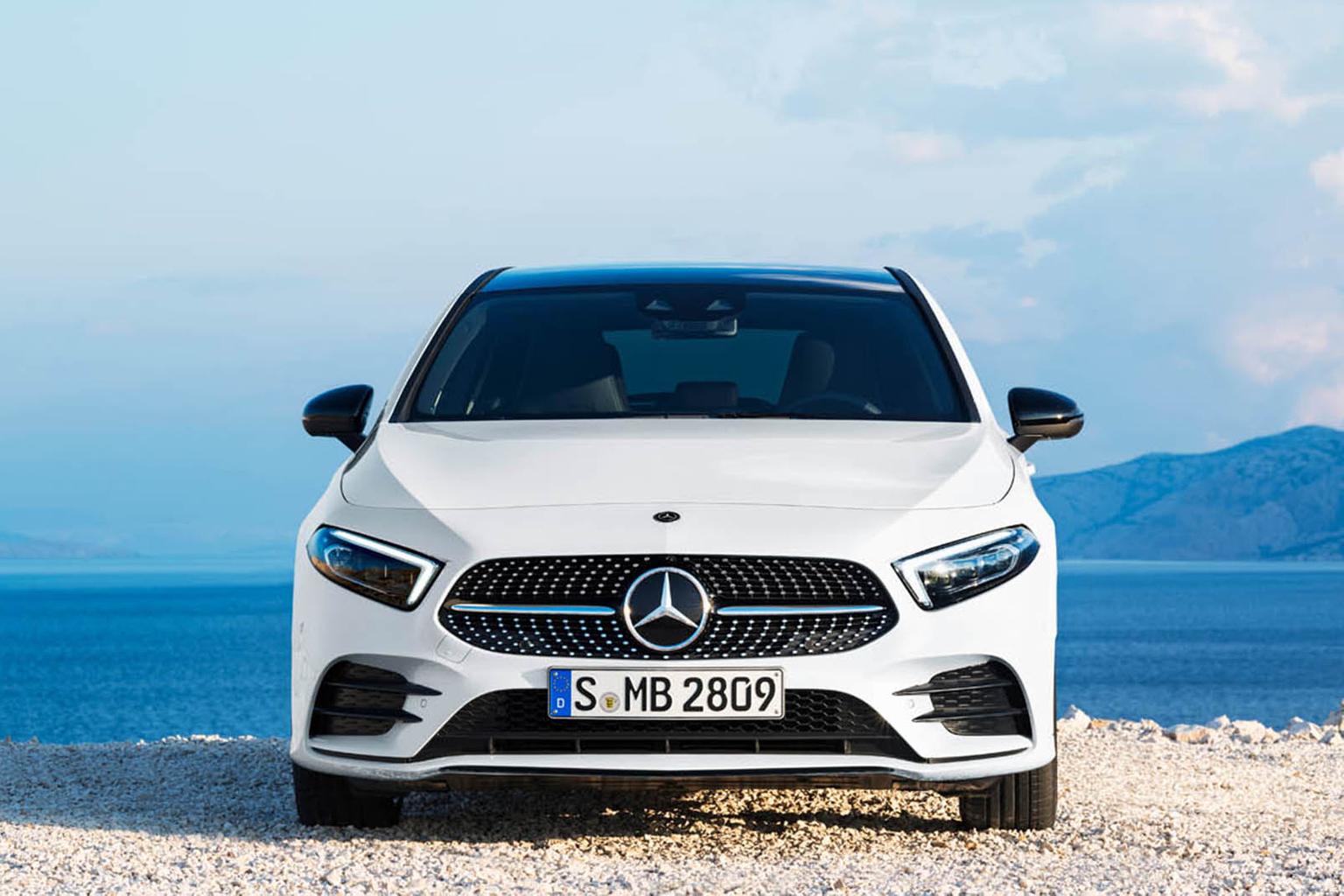 2018 Mercedes A-Class prices
Prices for the manual A180d will start at £24,000, making the A-Class significantly more expensive than both the A3 Sportback and 1 Series, which start from £21,805 and £22,370 respectively.
However, once the more entry-level models go on sale, that starting price should fall to £22,000. All three cars are more evenly matched when it comes to PCP finance deals, and Mercedes dealers could offer significant incentives to get you into an A-Class. The UK is the most important market for the car, after all, and across Europe 60% of A-Class buyers were lured in from other premium brands.
As befits Mercedes's entry-level car, 60% of buyers have never owned a car from the brand before, and more than 70% of those who buy stay with it when it comes to switching cars, often moving up into bigger cars.
It is also popular among younger buyers – hugely relevant if you recall Mercedes's staid image of just a decade ago – with the average age of buyers ten years lower than the average age of all Mercedes buyers (albeit this still putting them firmly in middle age).
---
Looking for a used family car? You only need £2000 in the bank to get into a great hatchback. Below, we take a look at our used favourites and tell you which ones to avoid.
Best used hatchbacks for less than £2000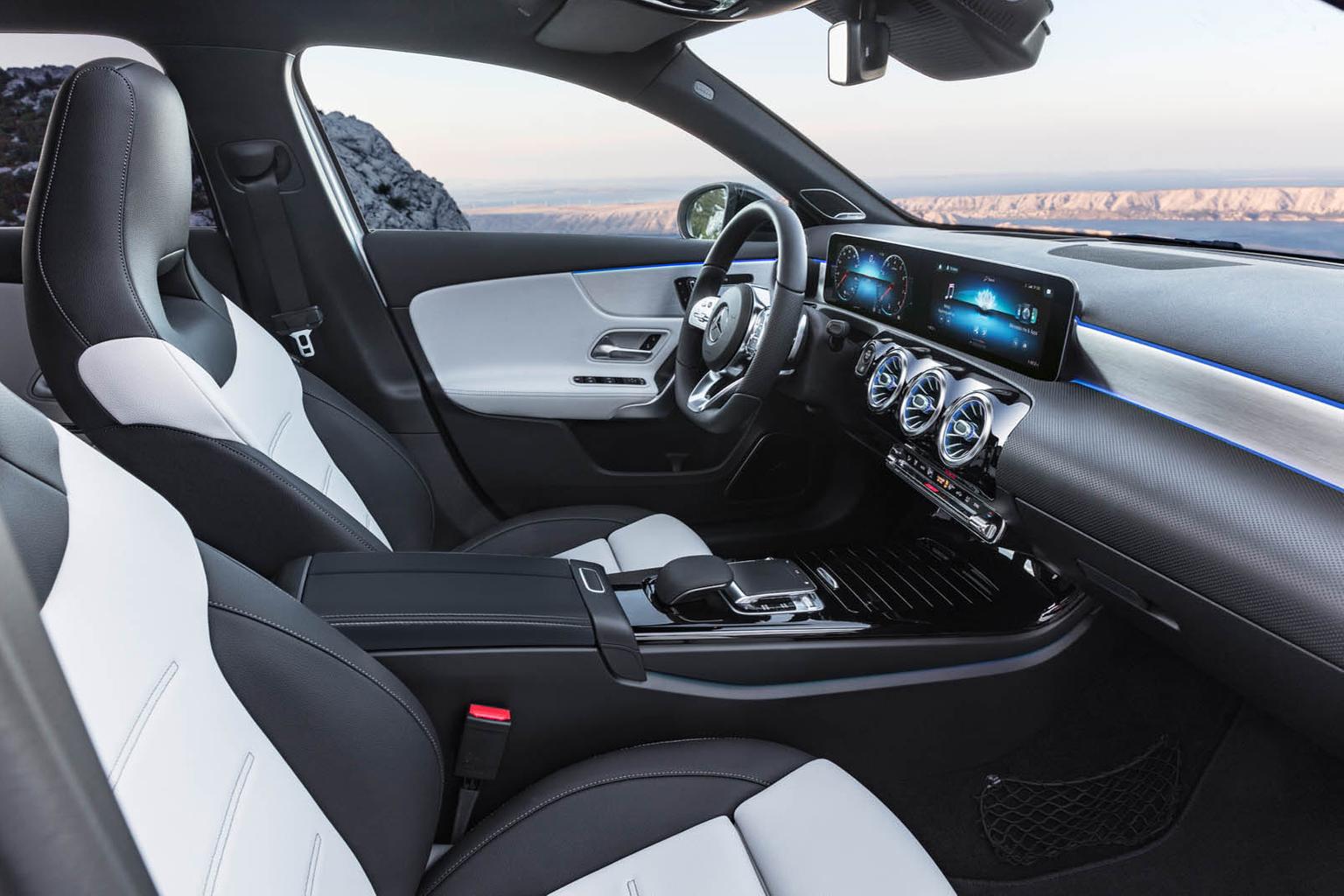 Interesting is not a word you can use to describe the Nissan Almera, but reliable most definitely is. You also can't argue with an impressive amount of standard kit, a four-star Euro NCAP rating and a big boot. The Almera is the sort of car you can buy with a low mileage, run it for a few years with next to no trouble and then easily flog it to your local takeaway delivery driver. Perhaps it could even be their tip.
We found
Read the used Nissan Almera review
Find a used Nissan Almera in the Lombardyexperience? Classifieds
---