Holiday car hire tips - don't get ripped off
Don't let a massive car hire bill spoil your holiday by following our money-saving tips...
Not everywhere has such stringent car hire regulations as the UK, so there is room for rental companies to implement extra charges and fees.
As well as tips to help you save money, our guide explains what insurance cover is worthwhile and what you should check on the car and paperwork before you head off to your holiday villa.
1. Book early
As with many other purchases, you're likely to be able to secure the best deal by booking at least a few weeks in advance.
2. Full to empty
Watch out for car hire policies that make you pay in advance for a full tank of fuel and return the car with as little fuel in as possible because you could be charged far more than the average pump price for the fuel, and you're giving money away if you can't use a whole tank's worth during your holiday. We'd recommend sticking with an agreement that gives you a full tank on collection and asks you to top it up before returning the car.
3. Bypass the middle man
The majority of problems with car hire bookings concern reservations made by car rental brokers who offer ultra-low prices on comparison websites. Often the rental company isn't able to provide the vehicle you've booked and you won't find out until you try to collect the car at your destination. Avoid this by booking direct with a car hire company or through established brokers, such as Holiday Autos.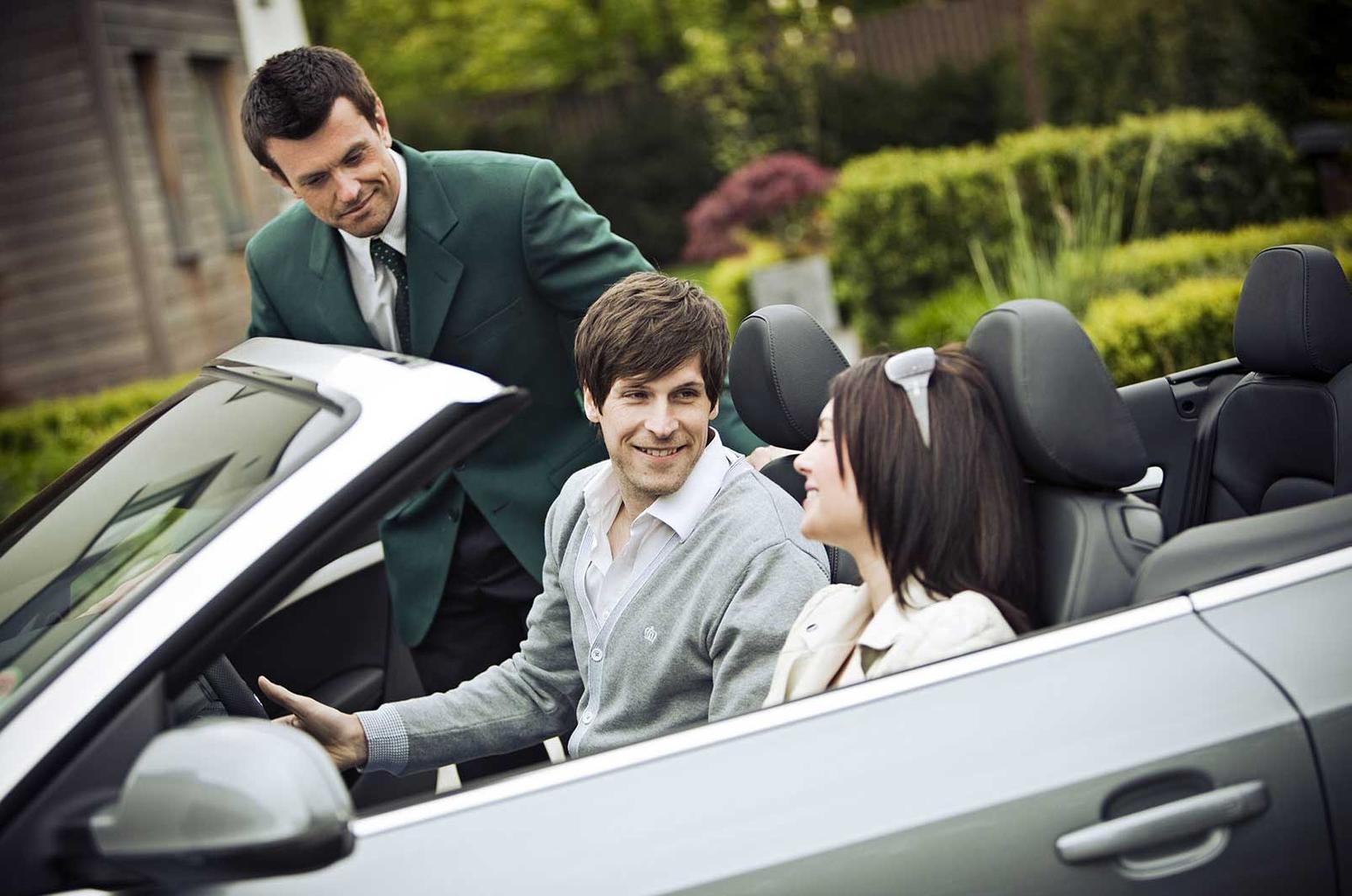 4. Check the insurance cover
If the excess fees for collision damage waiver and theft protection are high, consider taking out zero-excess cover. However, don't simply buy it from the rental company; shop around for an independent policy in advance, which should cost less than £50 for a year's European cover - that's far less than the £15 per day some rental companies charge.
5. Child seats
If you have a child who needs a car seat, shop around for hire rates – some hire companies can charge a lot for such extras and it may be cheaper to take your child's own seat as extra luggage on your flight.
6. Check the paperwork
When you're collecting the car, read all the paperwork before signing it. Ask about any charges you don't understand and check that the hire charge is the same as the amount as you were quoted when you made the booking. It will be far harder to claim back any extra fees later than to query them up front.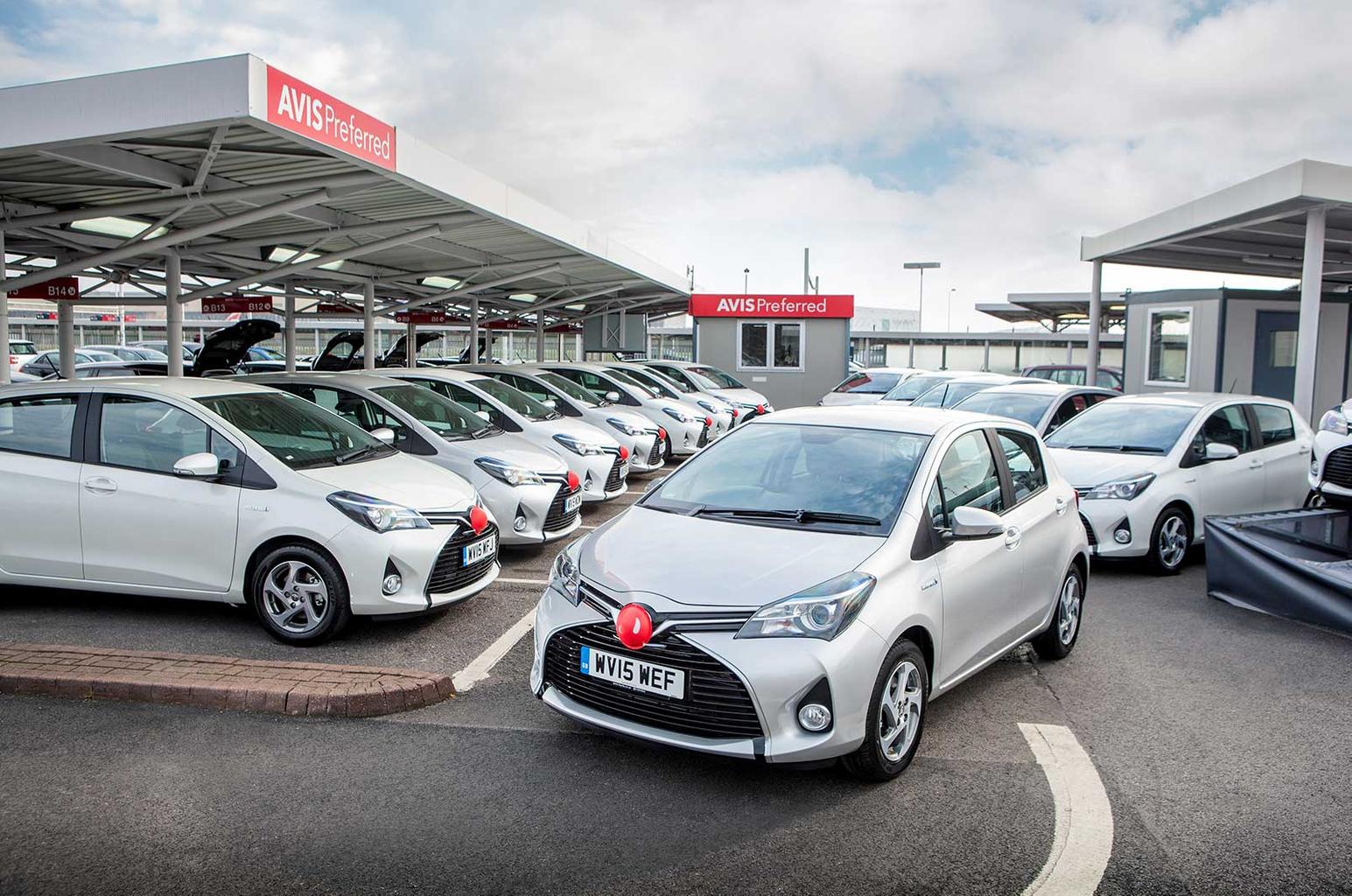 7. Car check
Give the car a thorough visual inspection before driving away. Make sure every scratch or dent is marked on the rental agreement, no matter how small. It's also a good idea to take photos of the car from each side so that you can prove its condition if it's questioned later.
8. Check the equipment
As well as the car's bodywork, wheels, tyres and door mirrors, it's a good idea to check that all the legally required kit is onboard. There should be a spare wheel or tyre inflation kit, a high visibility jacket and spare light bulbs at the very least.
9. Car return tips
Ideally, you'll be able to get a hire company representative to sign the car back in; if not take photos from all four sides to show the condition and also photograph the fuel gauge to show that it's full.
10. If you need help
If you encounter a problem and can't resolve it with the hire company, you can seek help from a conciliation service. For cars hired in the UK, the British Vehicle Rental and Leasing Association's conciliation service at , or if you hired a car elsewhere in Europe, the European Car Rental Conciliation Service at .
---
Got a motoring question? Our experts are standing by to help, just tweet us your question using
For all the latest reviews, advice and new car deals, sign up to the Lombardyexperience? newsletter