Should I buy a car with a credit card?
Paying for you car with plastic could pay off – but you need to be aware of the pitfalls before signing up...
How would you pay for a car? A loan, finance deal or even cash might be among the first things that spring to mind, but an increasing number of people are opting to use a credit card.
While not all dealers will accept credit cards, research indicates that about one in 20 car buyers use their plastic to make the purchase.
Here, we investigate the pros and cons of using a credit card to buy a car.
Advantages of using a credit card:
Interest-free credit
Perhaps the main advantage of using a credit card over another form of car finance is that you can avoid paying interest altogether by choosing a card offering 0% on purchases for an introductory period and paying it off within that time.
Many of the main credit card providers offer this feature as a promotional device to get you to sign up. You'll need to be careful, though, and check how the new card stacks up on fees, not to mention the eventual interest rate that you'll be charged when the 0% period runs out.
Extra protection
The potential for interest-free borrowing is not the only advantage of buying a new or secondhand car with a credit card, though.
Spend between £100 and £30,000 on a credit card and you can relax in the knowledge that you are protected by the Consumer Credit Act 1974 should the dealer go out of business without delivering your car, for example.
Even if you already have the cash to pay for your new car, using a credit card offering rewards to make the purchase – and then paying the balance off in full within the next month – could prove a savvy move.
Get something back
There are a number of reward schemes available on credit cards, ranging from cashback to 'miles' that can be used with some of the most popular frequent flier schemes.
Stick the price of a car through on a card that gives you an point for every pound spent, for example, and you could end up with several thousand miles - enough for a flight or two.
Equally, a cashback scheme - which will often be tied to the first few months of use - could give you a few percent of your car's purchase fee back in your pocket.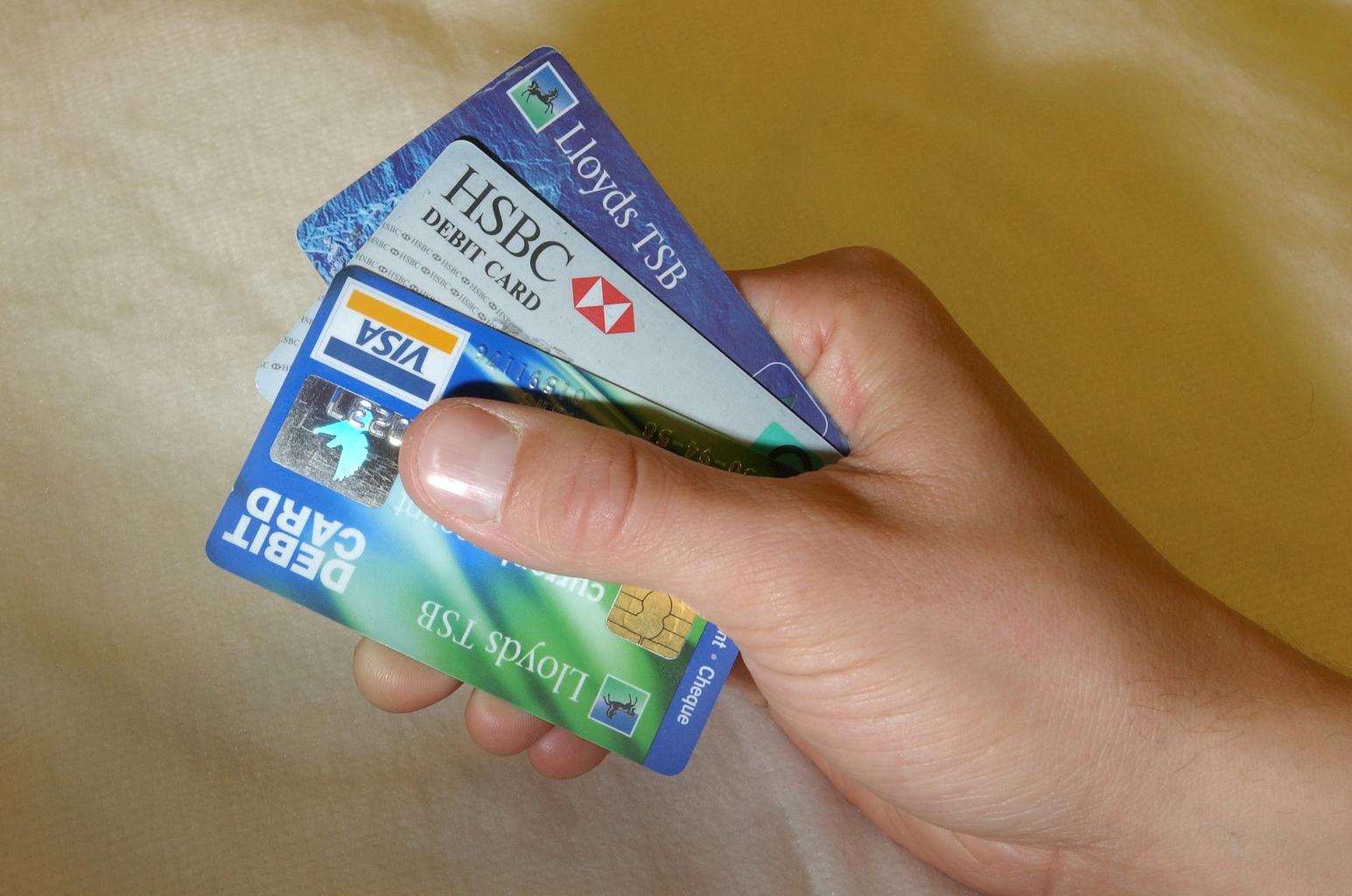 Disadvantages of using a credit card:
Not all dealerships accept cards
The main issue you are likely to face when trying to buy with a credit card is that the dealer you are buying from does not accept cards.
While many do accept cards for a certain amount of the purchase price – £2000 or £3000, for example – will often expect the rest of the payment in another form, such as cash or a bank transfer (although they may allow you to pay the maximum twice over using two different cards).
You may therefore need to have a sizeable sum saved up, or financed by borrowing of another kind, in order to buy the vehicle.
Credit limit
The cost of the car could also impact on whether or not you can use a credit card to pay for it, because your credit limit may not be high enough.
If you are planning to use an existing credit card but your credit limit is not high enough to cover the full cost of the vehicle you want to buy, it is worth ing the card provider to ask for it to be increased.
If the answer is 'No' there are a number of options open to you. You could use some savings to make up the difference. Alternatively, if you have more than one credit card it might be possible to split the total between two cards; this will depend on the dealer, however.
Another option is to take a loan out to make up the difference. Be careful with this, though, as the most competitive rates are available on loans between £7500 and £15,000.
It may not seem logical, but rates on smaller loans are actually higher. You may therefore be better taking a loan for the entire amount and not using your credit card to fund the purchase.
New card: The great unknown
If you are applying for a new credit card you will not know what credit limit you will be offered until your application has been accepted. Bear this in mind when you are working out the finances or you could end up being disappointed.
Beware the interest rate
If you plan to borrow interest-free using a 0% card, it is also worth remembering that you will face a high interest rate on anything you have failed to pay off within the 0% term.
Even the most competitive credit cards will have rates of around 16%, and many are higher than that. The same is true of reward cards; fail to clear the balance in full within a month of making the purchase and you will be hit with sky-high interest rates.
The good news is that under section 75 of the Consumer Credit Act 1974, even if you only pay £100 towards the price with your plastic, the protection offered remains the same.
---
Got a motoring question? Our experts are standing by to help, just tweet us your question using
For all the latest reviews, advice and new car deals, sign up to the Lombardyexperience? newsletter